Swipe to the left
Liz's Diary - Picnic Season
Liz's Diary - Picnic Season
Spring has been kind, with days full of sunshine and warmth nudging us out into the garden, onto the beach or wherever it is you go to make the most of the fine weather. I am sure most of you have picnicked one way or another by now, I know I have, it's a great British institution and the perfect antidote to routine and stress.
National Picnic Week takes place this June across the UK, and, as we are now on the precipice of summer, thoughts turn to Pimms on the lawn with freshly picked mint, summer berries, delicious chilled snacks and lazing around outdoors. Those that know me, know I'm a huge foodie and it's no coincidence Temple Spa has been created with a heavy dash of this passion blended into our beautiful products. With summer skin routines in mind, I have curated a Picnic for your skin to refresh, renew and get you prepped and tuned in to everyone's favourite season.
It's important to tailor your skincare routine to the season, and summer means MORE skin.
EXFOLIATE
For clearer, smoother skin on both body and face. Temple Spa has some delectable scrubs and masks, full of tasty ingredients.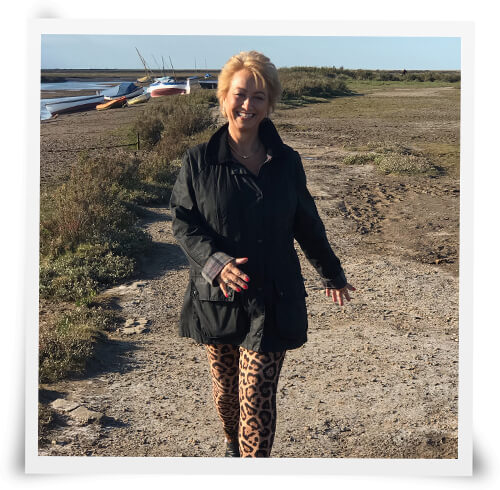 Power Breakfast is made of yummy oats, honey, fruit and juice to gently dissolve dead skin cells, polish, decongest and brighten even the dullest of complexions. If you have sensitive skin, our non-abrasive Breakfast Smoothie is a gentler option; packed full of delicious natural ingredients including oats, honey, strawberry juice, orange, papaya and pear juice, this dreamy product will soften and smooth skin, improve elasticity, stimulate collagen formation and bring vitality.
Sugar Buff is a heavenly fragranced, Mediterranean inspired sugar exfoliator with the most luscious texture to remove dead skin cells and encourage cell renewal to reveal silky smooth skin. A gorgeous anti-ageing blend including hydrating olive and grape seed oil, fig, pomegranate, vitamin E plus a relaxing cocktail of essential oils including lavender, patchouli, clove, grapefruit, eucalyptus and rosemary that will have you looking and smelling good enough to eat!
REFRESH
During warmer months, Toners are a refreshing way to cool down and soothe your skin.
Toning Essence is our beautiful tonic water, without alcohol, that will leave the skin clean, refreshed and rejuvenated. Our favourite juice and salad recipes inspired the ingredient list in this wonderful Toner, including many Mediterranean staples: tomatoes, basil, orange, lime, lemon, mandarin, ginger, lavender and melon which blend together to create a fragrance that transports you to sunnier climates!
SOOTHE
Lounging about outside and soaking up the rays means it's easy to overexpose our skin to the sun, we've all done it. Temple Spa has an armoury of super-soothing products to treat tender, irritated skin and help prevent peeling and reduce redness. Try our Double Cream moisturiser for truly nourished skin.
I hope you enjoy your Temple Spa Picnic for the skin and strongly encourage you all to grab a basket, fill it with fresh, natural deliciousness, get outside and out of the ordinary.
Liz
X